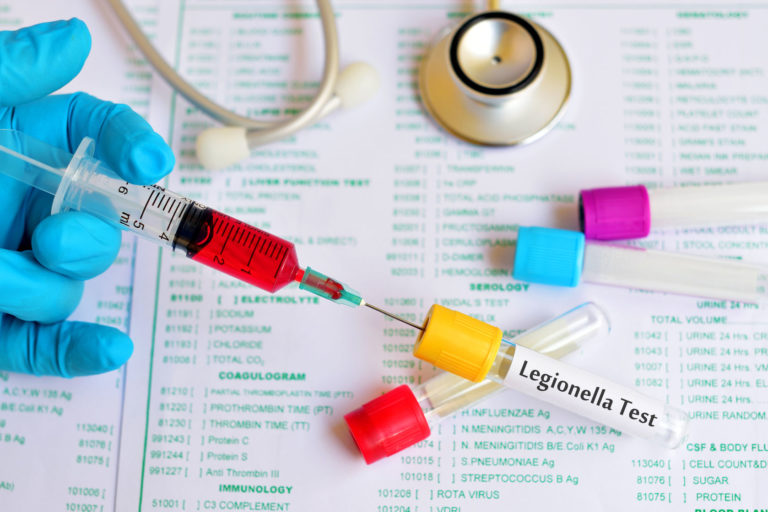 Venipuncture Trainer Pack
Venipuncture/Phlebotomy trainer pack is well suited to staff competent in this skill and have experience facilitating in- house training. For staff with little or no experience in training why not have a look at our range of Train the Trainer Courses we provide. Our Venipuncture/Phlebotomy trainer pack is well researched and developed for ease of use.
Our Venipuncture/Phlebotomy trainer pack is not for resale or commercial use.Our pack is flexible in that you can have additional slides added for example your areas policies and procedures and/or documentation as well as your company logo. Once altered we are unable to accept responsibility for content added. In order to purchase this pack for in-house training you must be a CQC registered organisation. Any questions please get in touch with the team before purchase as we can not issue refunds once products have been sent electronically or by post.
Tracheostomy is a surgical opening in the trachea. Tracheostomies are becoming increasingly common place both within the acute setting and the community.  As a result of this there is an expectation of increased knowledge and more advanced nursing and healthcare skills caring for these patients. This tracheostomy care training course aims to familiarise students with the reasons for tracheostomy and will raise awareness and ensure staff have sufficient knowledge to work safely around them.
Venipuncture/Phlebotomy Trainer Materials – Electronic Version
Venipuncture/Phlebotomy Powerpoint presentation
Course Handouts
Course Assessment Paper
Student Evaluation Form
Course Certificate Template
Lesson Plan Template
Trainer support information
Course Register Template
Video on Venipuncture/Phlebotomy
Venipuncture/Phlebotomy Workshop
The Venipuncture course is designed for nurses, enrolled nurses & qualified staff who may have not conducted venipuncture before or require a refresher to update their skill set. Attending this course will update your theory skills and provide the opportunity for practice before carrying out the procedure in a work environment. Following the theory of venepuncture there will be a pratical session designed to offer all participants to put their skills into practice in a controlled environment. Delegate will receive certificate of attendance.
LEARNING OUTCOMES
Legislation governing Venipuncture

Venipuncture introduction

Patient identification

Patient consent

Professional approach

Basic universal precautions

Selecting a site

Order of draw

Post venepuncture care

Specimen labelling

Special specimen handling

Trouble shooting and problems

Venipuncture Practical
CERTIFICATION
On successful purchase, trainers will be authorised to use the trainer pack with one year on-going trainer support to enable them to train learners confidently. Trainers will be able to provide both in-house and external training to their learners using this pack. Trainers will be able to produce unlimited certificates and deliver a course and certificate their learners. You are able to self-print certificates, workbooks and handouts, etc.