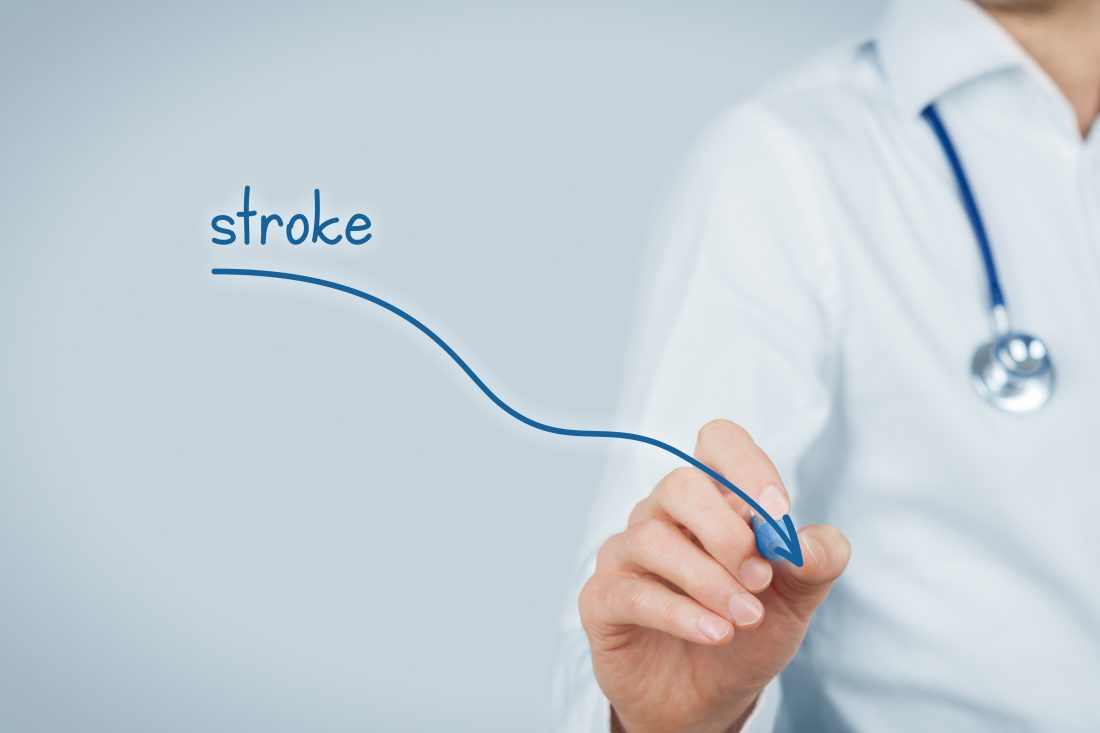 Stroke Awareness Trainer Pack
Unicare Stroke Awareness trainer pack is well suited to staff competent in this skill and have experience facilitating in- house training. For staff with little or no experience in training why not have a look at our range of Train the Trainer Courses we provide. Our Stroke Awareness trainer pack is well researched and developed for ease of use.
Our Stroke Awareness trainer pack is not for resale or commercial use.Our pack is flexible in that you can have additional slides added for example your areas policies and procedures and/or documentation as well as your company logo. Once altered we are unable to accept responsibility for content added. In order to purchase this pack for in-house training you must be a CQC registered organisation. Any questions please get in touch with the team before purchase as we can not issue refunds once products have been sent electronically or by post.
Stroke Awareness Trainer Materials – Electronic Version
Stroke Awareness Powerpoint presentation
Course Handouts
Course Assessment Paper
Student Evaluation Form
Course Certificate Template
Lesson Plan Template
Trainer support information
Course Register Template
Video on Stroke Awareness
LEARNING OUTCOMES
What is a stroke, its causes & effects
Transient Ischaemic Attack (TIA)
Stroke can happen to anyone
Damage to the brain
Common problems – how strokes can effect movement, mobility, eating and
Continence
Stroke rehabilitation – the needs of the victim, their family & friends
Be aware of different professionals and services available
Understand the impact of physical effects on daily living
Psychological changes including sensory, cognitive and communication issues
Written assessment
CERTIFICATION
On successful purchase, trainers will be authorised to use the trainer pack with one year on-going trainer support to enable them to train learners confidently. Trainers will be able to provide both in-house and external training to their learners using this pack. Trainers will be able to produce unlimited certificates and deliver a course and certificate their learners. You are able to self-print certificates, workbooks and handouts, etc.