Our History
Established in 2009, Unicare Support is a UK based company and has grown year on year to become a leading provider of health and social care training in the UK. Our primary purpose is the same today as it was the day we started. We provide training and consultancy services to organisations, this ensures they comply with current legislations and policies. We also help organisations grow in a creative and innovative ways, transfer knowledge and maximise productivity and help drive your business performance.
Rashied Shote

Our Clients
We are privilege to work with these highly esteemed establishments.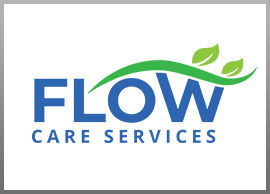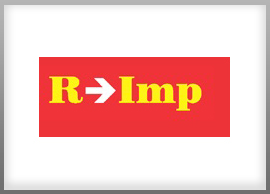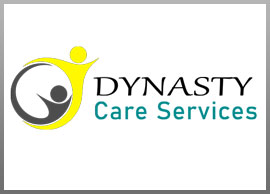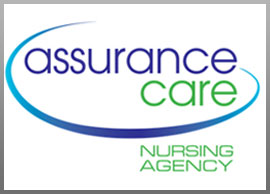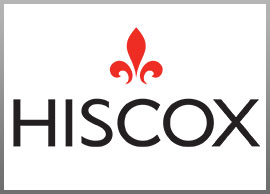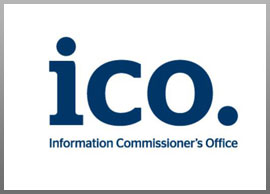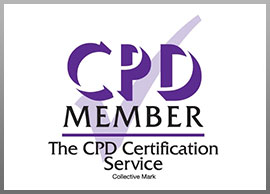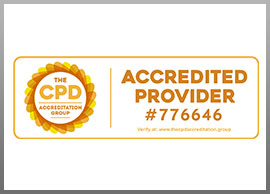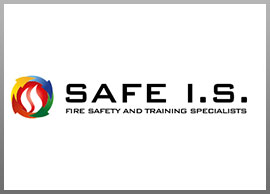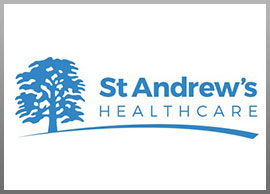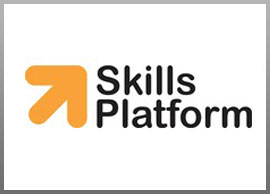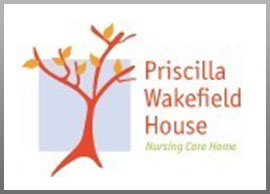 Online Courses
Our online courses are all accredited. Great feedback from learners.
Our accredited  online courses includes the following;
Health and Social Care Courses,
Clinical Courses.
Health and Safety Courses
Food Safety Courses.
Discover Our Online Courses