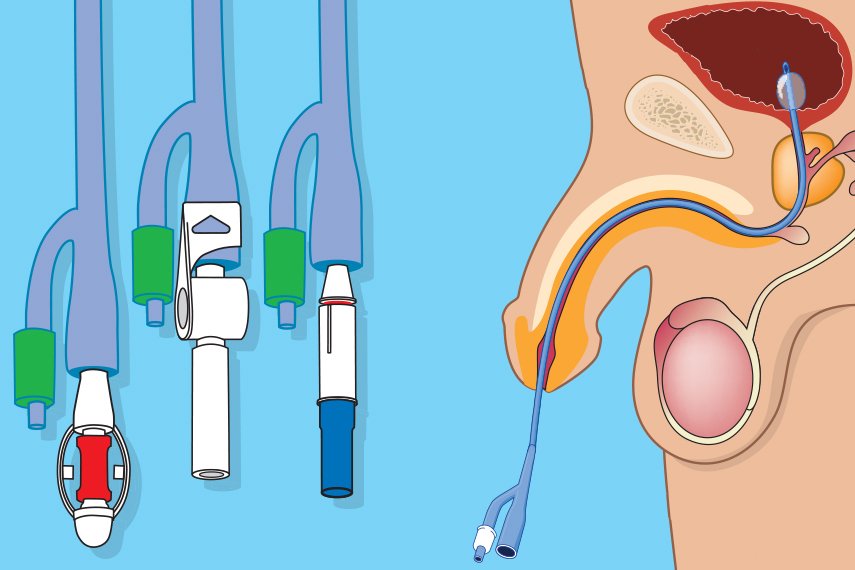 Catheter Care Trainer Pack
Course Description
Unicare Catheter Care trainer pack is well suited to staff competent in this skill and have experience facilitating in- house training. For staff with little or no experience in training why not have a look at our range of Train the Trainer Courses we provide. Our Catheter Care trainer pack is well researched and developed for ease of use.
Our Catheter Care trainer pack is not for resale or commercial use.Our pack is flexible in that you can have additional slides added for example your areas policies and procedures and/or documentation as well as your company logo. Once altered we are unable to accept responsibility for content added. In order to purchase this pack for in-house training you must be a CQC registered organisation. Any questions please get in touch with the team before purchase as we can not issue refunds once products have been sent electronically or by post.
Catheter Care Trainer Materials – Electronic Version
Catheter Care Powerpoint presentation
Course Handouts
Course Assessment Paper
Student Evaluation Form
Course Certificate Template
Lesson Plan Template
Trainer support information
Course Register Template
Video on Catheter Care
Catheter Care
This catheter care training course is aimed at care staff responsible for the day to day care and welfare of individuals who have a catheter in situ.Good catheter care involves good hygiene, observation, monitoring well-being and prevention of issues associated with catheterisation. By the end of this catheter course training, attendees will be familiar with reasons for catheterisation, the equipment selection and the theory of catheter removal.
LEARNING OUTCOMES
What is a urinary catheter
Male and female anatomy
Advantages/disadvantages of urinary catheters
Reasons for catheterisation
Importance of effective infection control
How to handle, empty and change catheter bag
Troubleshooting common issues

Obtaining specimens

Catheter removal (theory)

Catheter positioning (post procedure)

Awareness of fluid balance
Effective record keeping
Privacy, dignity and respect
Written assessment
CERTIFICATE
On successful purchase, trainers will be authorised to use the trainer pack with one year on-going trainer support to enable them to train learners confidently. Trainers will be able to provide both in-house and external training to their learners using this pack. Trainers will be able to produce unlimited certificates and deliver a course and certificate their learners. You are able to self-print certificates, workbooks and handouts, etc.