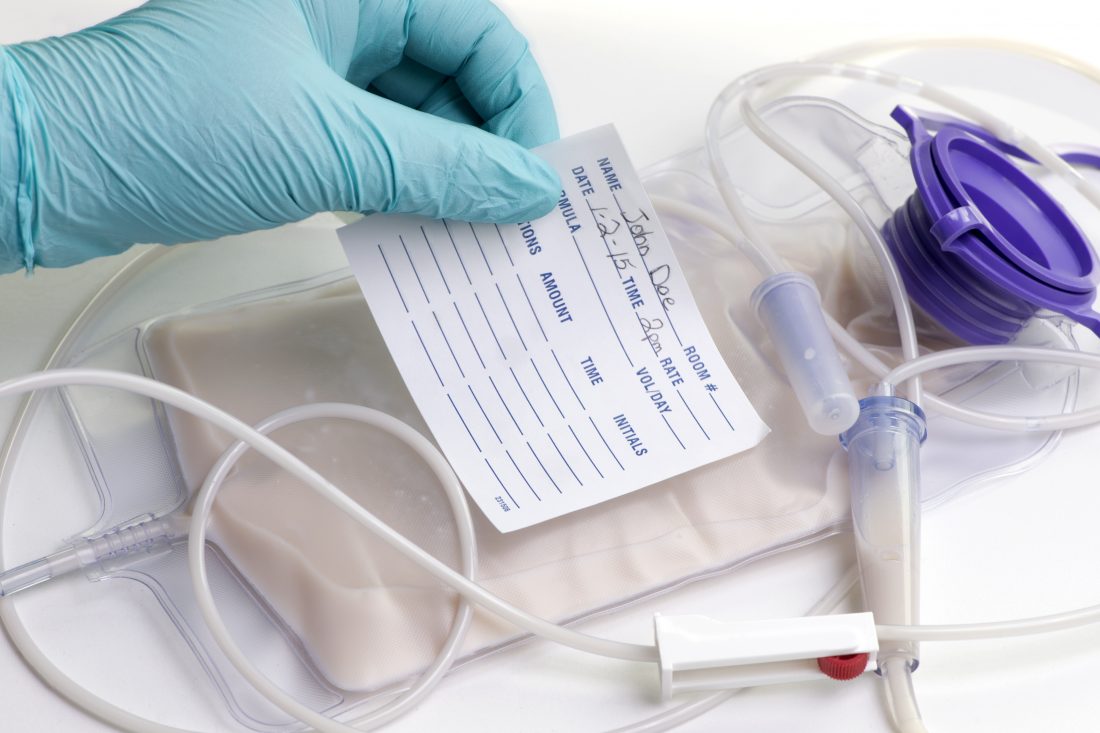 PEG Management E-Trainer Pack
PEG Management trainer pack is well suited to staff competent in this skill and have experience facilitating in- house training. For staff with little or no experience in training why not have a look at our range of Train the Trainer Courses we provide. Our PEG Management trainer pack is well researched and developed for ease of use.
Our PEG Management trainer pack is not for resale or commercial use.Our pack is flexible in that you can have additional slides added for example your areas policies and procedures and/or documentation as well as your company logo. Once altered we are unable to accept responsibility for content added. In order to purchase this pack for in-house training you must be a CQC registered organisation. Any questions please get in touch with the team before purchase as we can not issue refunds once products have been sent electronically or by post.
PEG Management Trainer Pack Materials – Electronic Version
PEG Management Powerpoint presentation
Course Handouts
Course Assessment Paper
Student Evaluation Form
Course Certificate Template
Course Register Template
PEG Management Workshop
Percutaneous endoscopic gastrostomy (PEG) feeding tubes were first used in 1980. They are increasingly used for long term nutrition, hydration and treatment. This half-day course will enable the learner to have a basic understanding of feeding tubes, how they work and the care that their client will require to safely manage their feeding tube.The professional PEG Care and Tube Feeding training course covers the basics on correct feed and medication administration, nutrition via PEG tubes, management and general daily care of both the patient and the equipment.
LEARNING OUTCOMES
Identify signs and symptoms of dysphagia

Describe the basic anatomy and physiology of the digestive system

Discuss the options for the treatment & care of dysphagia 

Understand the reasons for using gastrostomy tubes

Explain how to administer feeds and flushes safely

Describe the potential complications of using feeding tubes

Identify the implications of administering medication through a gastrostomy

Review procedures for effective mouth care

Effectively troubleshoot potential problems of gastrostomy tubes

Know when to ask for specialist help

Practical Assessments
CERTIFICATION
On successful purchase, trainers will be authorised to use the trainer pack with one year on-going trainer support to enable them to train learners confidently. Trainers will be able to provide both in-house and external training to their learners using this pack. Trainers will be able to produce unlimited certificates and deliver a course and certificate their learners. You are able to self-print certificates, workbooks and handouts, etc.
E-TRAINER PACK BENEFITS
FREE Updates, Replacement Trainer Pack
NON-REFUNDABLE

Prior to purchase please read our Terms & Conditions