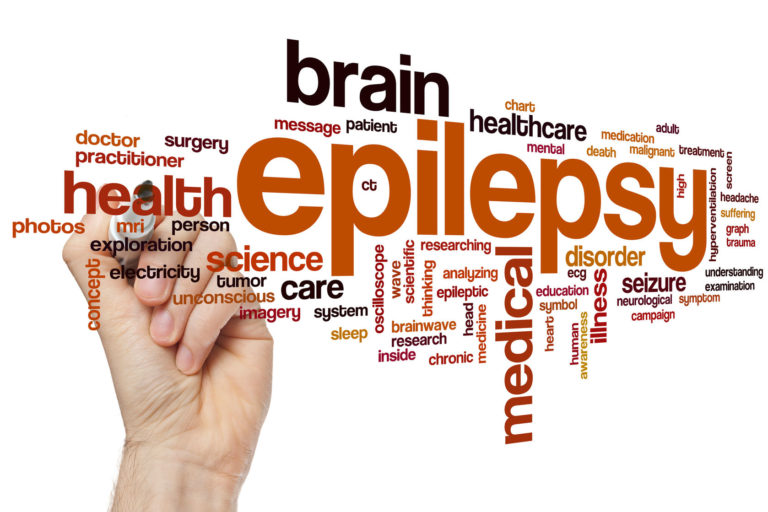 Epilepsy & Medication Trainer Pack
Epilepsy and Medication trainer pack is well suited to staff competent in this skill and have experience facilitating in- house training. For staff with little or no experience in training why not have a look at our range of Train the Trainer Courses we provide. Our diabetes awareness train the trainer pack is well researched and developed for ease of use.
Our Epilepsy and Medication trainer pack is not for resale or commercial use.Our pack is flexible in that you can have additional slides added for example your areas policies and procedures and/or documentation as well as your company logo. Once altered we are unable to accept responsibility for content added. In order to purchase this pack for in-house training you must be a CQC registered organisation. Any questions please get in touch with the team before purchase as we can not issue refunds once products have been sent electronically or by post.
Epilepsy & Medication Trainer Pack Materials – Electronic Version
Epilepsy & Medication Powerpoint presentation
Course Handouts
Course Assessment Paper
Student Evaluation Form
Course Certificate Template
Lesson Plan Template
Trainer Support Information
Course Register Template
Video on Epilepsy & Medication
Epilepsy & Medication Workshop
This course covers epilepsy awareness and practical seizure management and the administration of both rectal diazepam and buccal midazolam.  This course is suitable for anyone who is authorised to administer buccal midazolam or rectal diazepam as prescribed by a medical practitioner or nurse prescriber and as specified in the individual care plan.As this course covers two different emergency medications it is most suitable for those with some existing  knowledge and experience of epilepsy and emergency medication procedures.
LEARNING OUTCOMES
What is epilepsy?
Causes of epilepsy
Diagnosis
Seizure types (classification) – video footage
Treatment
Psychosocial/cultural issues
The Administration of Rectal Diazepam covering:-
Diazepam and its uses, storage, disposal
Indications for use in epilepsy
Possible difficulties in administration
Side Effects and action in case of overdose
When to call ambulance
Midazolam and its uses, Storage and disposal
Indications for use in epilepsy
DVD presentation
Possible Difficulties and what to do
Side effects, consequences of overdose and action to take
Actions if administration Ineffective
Discussion/Questions and Answers
Health and Safety Issues covering:
Risk Assessment
Individual Care Plans
Organisation Protocols
Duty of Care/legal responsibilities
Competency framework and theory test
CERTIFICATION
On successful purchase, trainers will be authorised to use the trainer pack with one year on-going trainer support to enable them to train learners confidently. Trainers will be able to provide both in-house and external training to their learners using this pack. Trainers will be able to produce unlimited certificates and deliver a course and certificate their learners. You are able to self-print certificates, workbooks and handouts, etc.