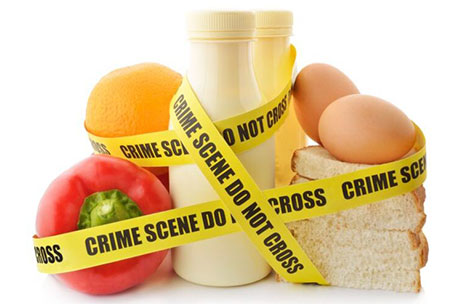 Food Allergen Management L3 (RQF)
COURSE DESCRIPTION
The Level 3 Award in Food Allergen Management for Caterers is a qualification aimed at all those responsible for the purchase, delivery, production and serving of food in the catering industry.The qualification is also suitable for those owning/managing a smaller catering business.
Learners gaining this qualification will know and be able to apply the knowledge relating to the control of food ingredients, including allergens, at all stages of food purchase and production. They will understand the process for ensuring that accurate ingredient information is available for consumers at point of sale and service and the controls that need to be in place in order to reduce the risk of allergenic contamination. Its topics are regarded by the Foods Standards Agency as being important to maintaining good practice in the production of safe food.
CERTIFICATION
Upon completion delegates will gain in-depth knowledge and understanding around food safety especially food allergen and its management in the workplace. They will also receive certificate of completion which is valid for 3 years.
LEARNING OUTCOMES
Legislation governing Food Safety, Allergen
Understand the different roles in ensuring that food ingredients and allergens are effectively managed
Understand the characteristics of food allergies
Understand procedures relating to the accurate communication of ingredient information, from supplier to consumers
Understand hygiene considerations with regard to allergen and ingredient control
Understand procedures relating to the control of contamination and cross- contamination of allergenic ingredients