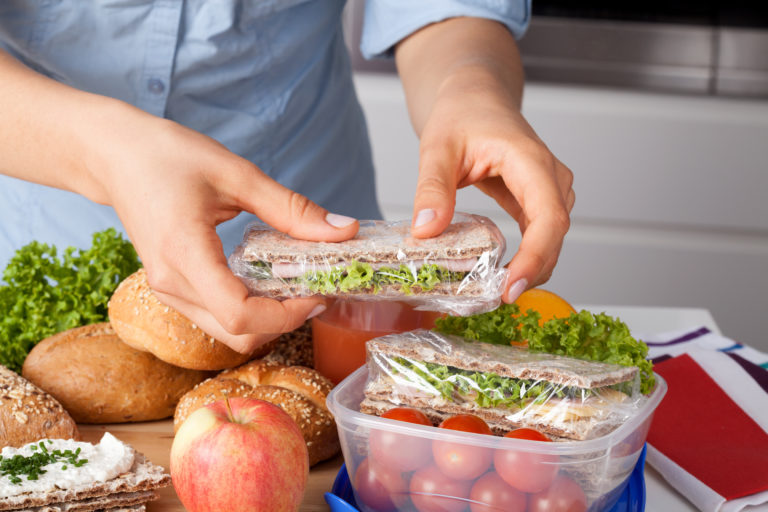 Food Safety L4 Award (RQF)
COURSE DESCRIPTION
The Level 4 Award in Managing Food Safety in Catering is a qualification aimed at managers working in a food or drink catering environment. The qualification is intended for learners already working in catering, or those who are preparing to work in the industry, and whose job requires them to have some responsibility for food safety. Learners are likely to have management responsibilities for an operational team.
This qualification covers the subject of food hygiene at a suitable depth to ensure learners have a thorough knowledge of hazards and controls; its focus is on the importance of developing, implementing and monitoring food safety procedures. Its topics are regarded by the Foods Standards Agency as being important to maintaining good practice in the production of safe food.
CERTIFICATION
Upon completion delegates will gain in-depth knowledge and understanding, skills around food safety and its management in the workplace. They will also receive certificate of completion which is valid for 3 years.
LEARNING OUTCOMES
Legislation governing Food Safety and HACCP
Understand how food business operators 1.1 can ensure compliance with food safety legislation
Understand the operational requirements needed to ensure food safety.
Understand how to establish food safety management procedures.
Understand the controls required for food safety
Understand how to maintain food safety management procedures