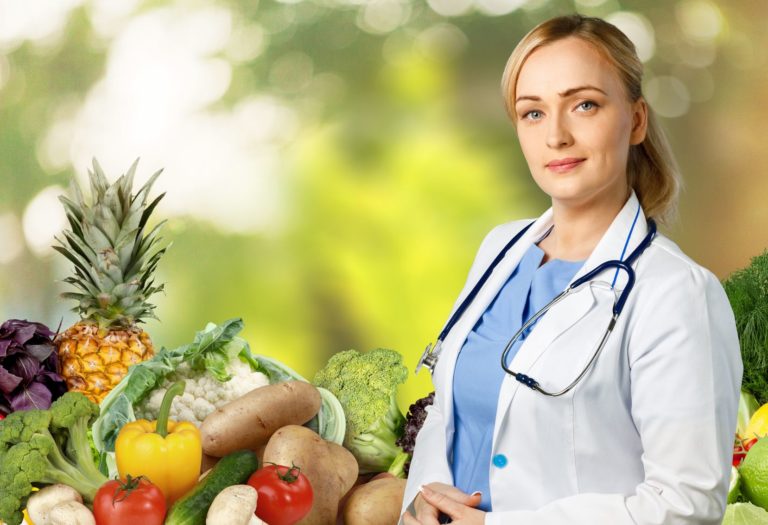 Food Safety L3 Award (RQF)
COURSE DESCRIPTION
The Level 3 Award in Food Safety in Catering is a qualification aimed at supervisors, team leaders and line managers working in the catering industry. This includes those working in Care.The qualification is also suitable for those owning/managing a smaller catering business.
Learners gaining this qualification will know and be able to apply the knowledge relating to the supervisor's role at all stages of food production. They will understand the role of the supervisor in food preparation and be able to provide examples of effective supervisory management relating to food production.Its topics are regarded by the Foods Standards Agency as being important to maintaining good practice in the production of safe food.
CERTIFICATION
Upon completion delegates will gain in-depth knowledge and understanding around food safety in the workplace. They will also receive certificate of completion which is valid for 3 years.
LEARNING OUTCOMES
Legislation governing Food Safety and HACCP
Understand the role of the supervisor in ensuring compliance with food safety legislation
Understand the application and monitoring of good hygiene practice
Understand how to implement food safety management procedures
Understand the role of the supervisor in staff training