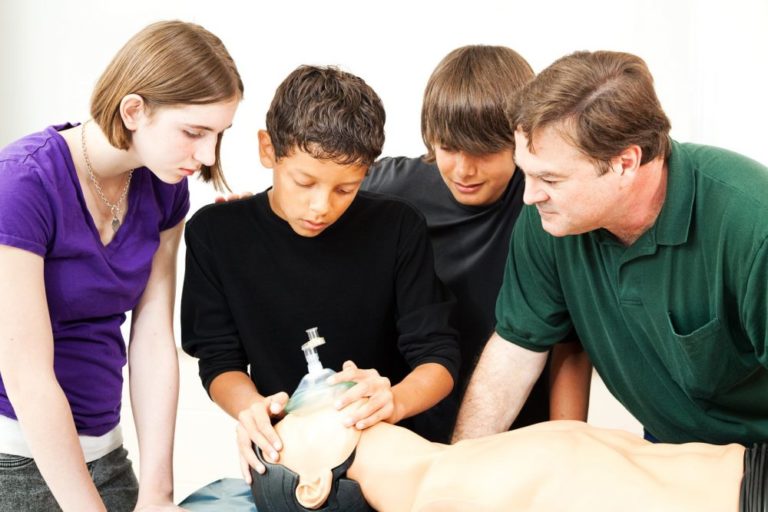 First Aid at Work Re-qualification L3 (RQF)
COURSE DESCRIPTION
This 2 day first aid re-qualification course is a Level 3 RQF Award recommended by the Health & Safety Executive (HSE). This course re-qualifies you as a first aider if your original First Aid at Work certificate is about to expire. This course is accredited by Aofa or Highfield. If your First Aid at Work (FAW) certificate is going to expire in the next 3 months, then this 2 day course is the ideal first aid at work refresher course, and will re-qualify you as a first aider at work for another 3 years.
Alongside meeting H&S regulations, your skills will also be refreshed to keep them sharp and ready in the event of a first aid emergency. This is especially vital if 3 years have passed since your original training and you may no longer feel confident enough to accurately apply life saving techniques during a major emergency. By renewing these skills with this first aid re-qualification course, it ensures that you will be able to act decisively in high-stress situations where a colleague has had an accident or fallen ill. The course is HSE recommended and complies with Health & Safety (First Aid) Regulations and the approved code of practice L74 guidelines for the re-qualification of workplace first aiders.
CERTIFICATION
Upon successful completion of the multiple-choice question paper and practical exercises, each learner will receive an Ofqual approved and nationally recognised First Aid at Work certificate which is valid for 3 years..
LEARNING OUTCOMES
Principles of first aid
Prevention of cross-infection
Basic life support (CPR)
Managing breathing
Managing unconscious casualties
Wound and bleed treatment
Shock treatment and anaphylaxis
Burn, poisoning and eye treatment
Treating major and minor illnesses
Epilepsy, diabetes, asthma, poisoning
Record keeping and secondary surveys
Managing cardiac circulation
Managing asthma attacks and choking
Treating fractures and dislocation