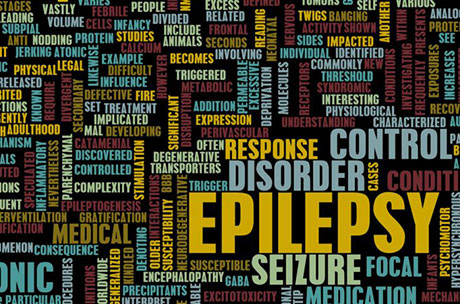 Epilepsy & Medication (Group Session)
COURSE DESCRIPTION
Epilepsy & Medication Workshop
This course covers epilepsy awareness and practical seizure management and the administration of both rectal diazepam and buccal midazolam.  This course is suitable for anyone who is authorised to administer buccal midazolam or rectal diazepam as prescribed by a medical practitioner or nurse prescriber and as specified in the individual care plan.As this course covers two different emergency medications it is most suitable for those with some existing  knowledge and experience of epilepsy and emergency medication procedures.
LEARNING OUTCOMES
What is epilepsy?
Causes of epilepsy
Diagnosis
Seizure types (classification) – video footage
Treatment
Psychosocial/cultural issues
The Administration of Rectal Diazepam covering:-
Diazepam and its uses, storage, disposal
Indications for use in epilepsy
Possible difficulties in administration
Side Effects and action in case of overdose
When to call ambulance
Midazolam and its uses, Storage and disposal
Indications for use in epilepsy
DVD presentation
Possible Difficulties and what to do
Side effects, consequences of overdose and action to take
Actions if administration Ineffective
Discussion/Questions and Answers
Health and Safety Issues covering:
Risk Assessment
Individual Care Plans
Organisation Protocols
Duty of Care/legal responsibilities
Competency framework and theory test
CERTIFICATION
Upon completion delegates will receive certificate of attendance.NB: Competency must be achieved within the workplace within 6 months of attending the course.We are unable to organise any voluntary work in hospitals for you to gain further experience. You will have to arrange this yourself.