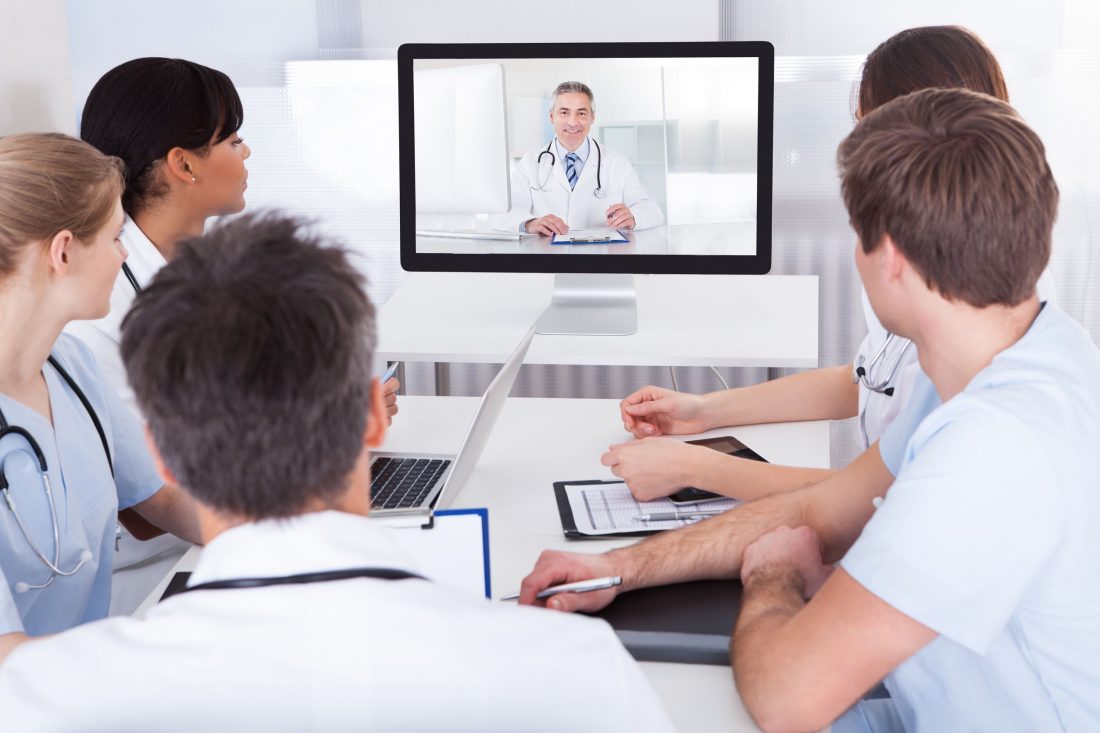 Standard Mandatory Trainer Pack
Course Description
Unicare Standard Mandatory trainer pack is well suited to staff competent in this skill and have experience facilitating in- house training. For staff with little or no experience in training why not have a look at our range of Train the Trainer Courses we provide. Our Standard Mandatory   trainer pack is well researched and developed for ease of use.
Our Standard Mandatory trainer pack is not for resale or commercial use.Our pack is flexible in that you can have additional slides added for example your areas policies and procedures and/or documentation as well as your company logo. Once altered we are unable to accept responsibility for content added. In order to purchase this pack for in-house training you must be a CQC registered organisation. Any questions please get in touch with the team before purchase as we can not issue refunds once products have been sent electronically or by post.
Standard Mandatory Trainer Materials – Electronic Version
Standard Mandatory Powerpoint presentation
Course Handouts
Course Assessment Paper
Student Evaluation Form
Course Certificate Template
Lesson Plan Template
Trainer support information
Course Register Template
Videos on Standard Mandatory Training
Standard Mandatory Training
Mandatory training is deemed to be  essential for safe and efficient functioning of health care organisations, patient safety  and for the safety of each member of staff. The requirement for annual statutory training become increasingly demand for Nurses and other Healthcare Professionals to ensure that healthcare professionals  have their  knowledge up  to date and skills required to deliver evidence based care for the patient's safety and quality of care.
Unicare Support provide nurses and care staff a classroom training and practical involvement and assessments.The materials used in our mandatory training courses are evidence based and is delivered by expert trainers.
Our Basic life support and Moving and handling is a practical based training session.
The RCN's Executive Director of Nursing and Service Delivery, said that "Mandatory training is there for a reason – this ensures that staff are up to date with infection control procedures, life saving techniques and good practice. Below are the following dates for this course.
COURSE CONTENT
Adult Basic Life Support Level 1 & 2
Paediatric Basic Life Support Level 1 & 2
Manual Handling and People Moving Level 1 & 2
Health, Safety and Welfare Level 1 & 2
Fire Safety Level 1 & 2
Infection Prevention and Control Level 1 & 2
Food Safety
Safeguarding Vulnerable Adult Level 1 & 2
Safeguarding Vulnerable Children Level 1 & 2
Information Governance
Conflict Resolution and Complaints Handling
Lone Working
CERTIFICATION
On successful purchase, trainers will be authorised to use the trainer pack with one year on-going trainer support to enable them to train learners confidently. Trainers will be able to provide both in-house and external training to their learners using this pack. Trainers will be able to produce unlimited certificates and deliver a course and certificate their learners. You are able to self-print certificates, workbooks and handouts, etc.