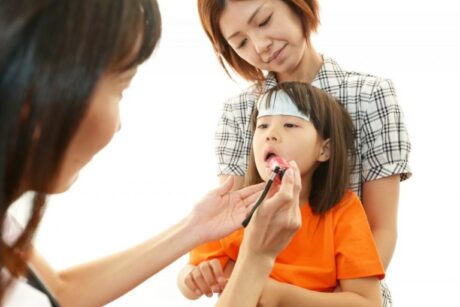 COURSE CONTENT
This course is to provide the learners with the detailed knowledge to safeguard children and young people in the workplace. The course will enable candidates to Understand the role of safeguarding children and young people in England and Wales; Understand the different types of abuse and how to recognise them; Understand the key principles of legislation which protects children and young people in England and Wales; Understand the process for reporting suspected child abuse. The course is for a whole day backed with loads of activities, videos and case studies.
LEARNING OUTCOMES:
Aims and Learning Outcome
Legal Framework and National Guidelines
Professional Roles and accountability
Statistics of Child Abuse in UK
Definition of Terms-Significant Harm, Safeguarding
Parental Responsibility
Framework for the Assessment of Children in Need and their Families
Working Together to Safeguard Children
Safeguarding key principles
Safeguarding & Promoting Welfare
Interagency and Multiagency Interaction
Types of Child Abuse
Recognising Abuse
Influences for Change
Child in Need/Child Protection
Safeguarding and Promoting Children Welfare
Practice examples of Working Together to Safeguard Children
Assessment Framework Triangle
Best Practice
The Serious Care Review (SCR)
Whistle Blowing
Responding and Making Referrals
Recordkeeping and Documentation
Monitoring , Reviewing and Practice Audit Tool
CERTIFICATION
Upon completion delegates will gain knowledge, skills and understanding on safeguarding children up to level 3 standard. They will also receive certificate of attendance which is valid for 3 years.