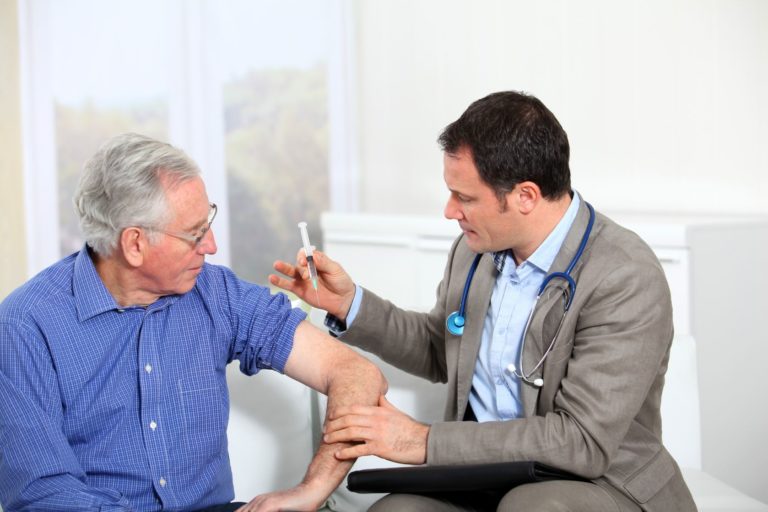 Immunisation & Vaccination Refresher Workshop
COURSE DESCRIPTION
This  course is in accordance with the National Minimum Standards  for flu vaccination/immunisation training. An intensive one day refresher workshop combining both theory and practicals.
NB: you can only enrol if you have attended the 2or 3 days vaccination programme in the past and you are due for an update. Evidence will be required before you can sign up on this refresher course.
LEARNING OUTCOMES
Current issues and controversies regarding immunisation
Communication with patients and parents
Medicines management – Storage and handling of vaccines
Documentation, record keeping and reporting
Strategies for improving immunisation rates
The professional and legal issues relating to vaccination programmes.
Issues surrounding consent and restraint when vaccinating children.
The importance of proper vaccine storage and handling.
The immune system and how vaccines work
Identify vaccine-preventable diseases.
The different types of vaccines used and their composition
How to prepare for immunisation and support patients.
Identify an appropriate anatomical site for vaccination in adults and children.
Safely perform a vaccination following a period of supervised practice and assessment of competency.
Identify complications associated with vaccination.
The pathophysiology and triggers of anaphylaxis, and management.
Identify the early signs and symptoms of anaphylaxis and how to manage this emergency condition.
CERTIFICATION
Upon completion delegates will receive certificate of attendance.NB: Competency must be achieved within the workplace within 6 months of attending the course.We are unable to organise any voluntary work in hospitals for you to gain further experience. You will have to arrange this yourself.