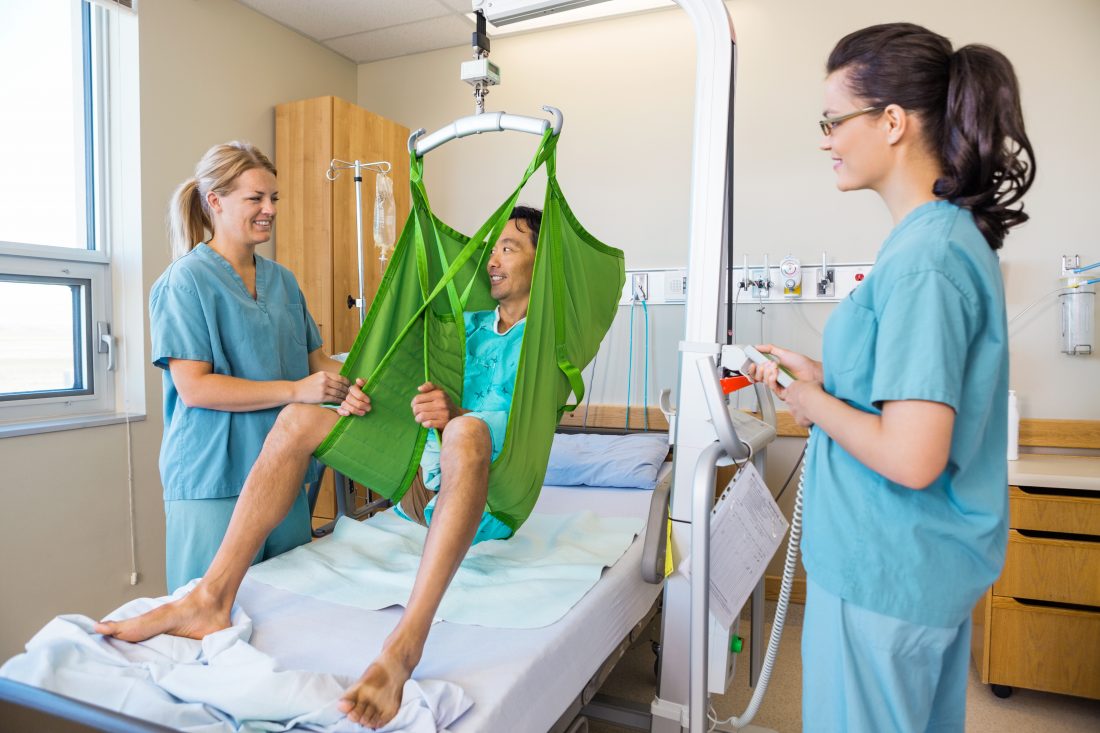 People Moving & Handling L3 (Group Session)
COURSE DESCRIPTION
This is a detailed classroom based training to enable delegates to gain an understanding of the process of lifting and moving loads within the health and social care industry.It will help delegates to identify risks and determine the safest method of handling without injury, in line with approved code of practice, accepted lifting methods, current regulations and understand the consequences of poor moving and handling practice.
This course is intended for those new to training manual handling, or those wishing to update their skills. The course will provide a broad and comprehensive overview of best practice in manual handling training techniques. The course is aimed at employees within an organisation who have been tasked with training other colleagues in safe manual handling principles and covers safe manual handling techniques, manual handling risk assessment and training techniques.
CERTIFICATION
Upon completion delegates will gain knowledge, skills, strategies and understanding around safe moving and handling. Delegates will have the chance to use the various moving and handling aids. They will also receive certificate of attendance which is valid for 3 years.
LEARNING OUTCOMES
Legislation governing People Moving and Handling
Responsibilities of Employers and Employees in relation to People Moving and Handling
Definition of Manual Handling
Manual Handling Risk assessment
The Principles in Risk Control in Manual  Handling
Manual Handling Do's and Don't
Manual Handling Operations Regulations 1992
Structure of the Spine, muscles and disc
Biomechanics and Ergonomics
Unsafe Lifting Practices
Lifting and carrying safely
Techniques to avoid injury and strain
Causes of Back pain
Lifting using a good posture
Types of Equipment used for People Moving and Handling
Patient/Client Movers Moving and  Handling
People Moving – Controversial Techniques
People Moving – Good Techniques
Practical Sessions and Assessments in People Moving
Knowledge and Skills Assessment