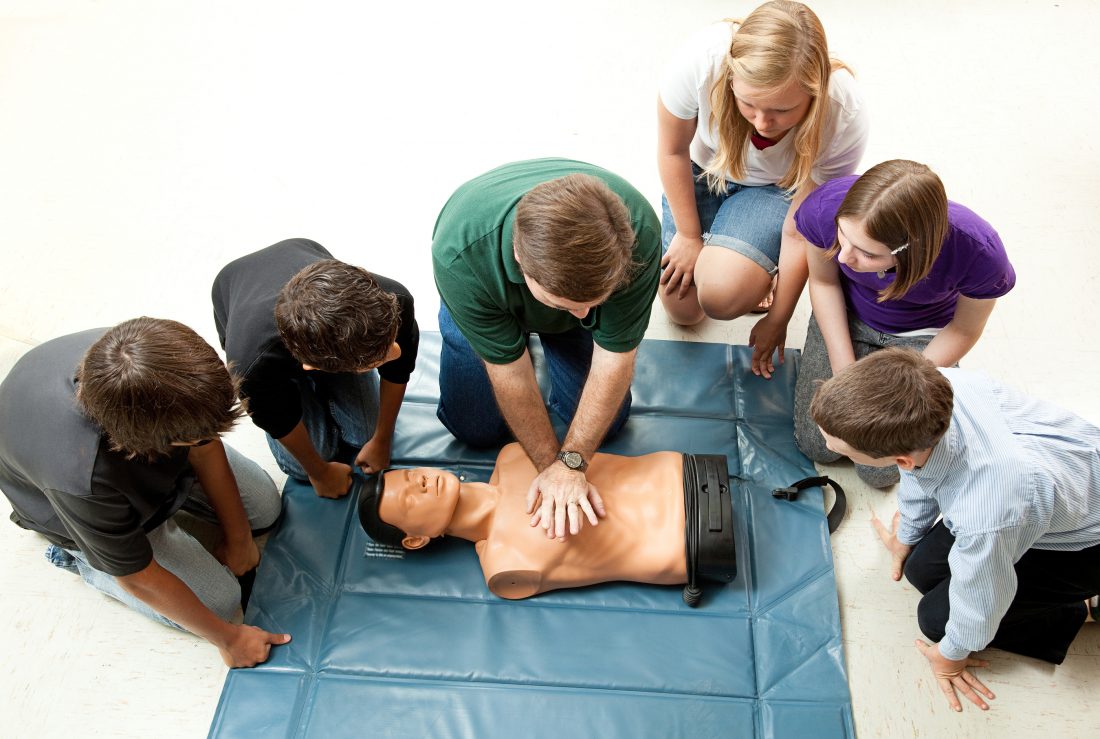 Emergency First Aid at Work L3 (RQF)
COURSE DESCRIPTION
This accredited qualification is ideal for those already working, or preparing to work, within industry who wish to become an Emergency First Aider in the workplace for the purposes of the Health and Safety (First Aid) Regulations 1981. Subjects covered include Incident Management, Dealing with Shock, Dealing with an Unconscious Casualty, CPR and Minor Injuries.How long will it take me to achieve this qualification? This qualification is typically delivered on a one-day training course.How is the qualification assessed? This qualification is assessed via practical demonstration/assignment and oral questioning.
What next? The qualification is valid for a period of 3 years and, in order to re-qualify, learners must be assessed against all learning outcomes and assessment criteria within the qualification. Following the completion of this qualification, learners may wish to go on to take the following qualifications:
LEARNING OUTCOMES
Aims and principles of first aid
What to do in an emergency
Basic Life Support (CPR)
Management of the unconscious casualty
Assessment and treatment of a casualty who is wounded or bleeding
Choking and asphyxia
Assessment and treatment of burns
Assessment and treatment of miscellaneous medical conditions
Record keeping
CERTIFICATION
Upon completion delegates will gain knowledge, skills, strategies and understanding of Basic Life Support and anaphylaxis management that would go a long way to save lives including family members or close relations. This course is accredited by the Highfield awarding Body of Compliance and the Association of First Aider and can be used as an evidence to update your CPD. Its valid for 3 years.