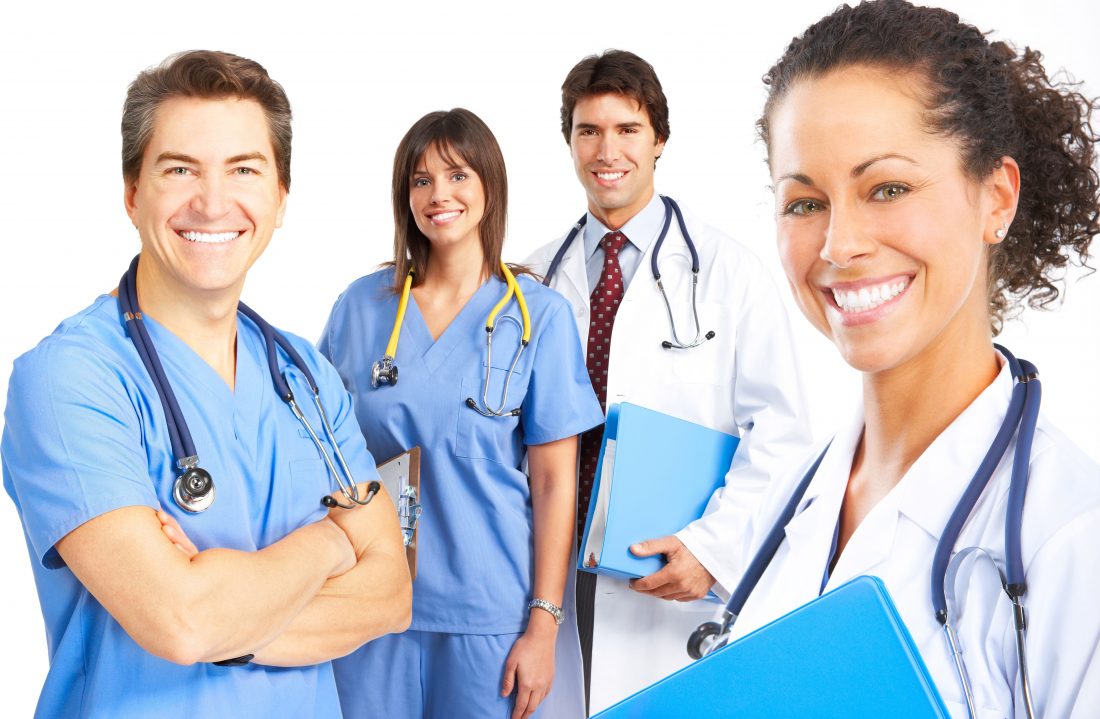 Standard Mandatory Workshop
COURSE DESCRIPTION
Mandatory training is deemed to be  essential for safe and efficient functioning of health care organisations, patient safety  and for the safety of each member of staff. The requirement for annual statutory training become increasingly demand for Nurses and other Healthcare Professionals to ensure that healthcare professionals  have their  knowledge up  to date and skills required to deliver evidence based care for the patient's safety and quality of care.
Unicare Support provide nurses and care staff a classroom training and practical involvement and assessments.The materials used in our mandatory training courses are evidence based and is delivered by expert trainers.
Our Basic life support and Moving and handling is a practical based training session.
The RCN's Executive Director of Nursing and Service Delivery, said that "Mandatory training is there for a reason – this ensures that staff are up to date with infection control procedures, life saving techniques and good practice. Below are the following dates for this course.
COURSE CONTENT
Adult Basic Life Support Level 1 & 2
Paediatric Basic Life Support Level 1 & 2
Manual Handling and People Moving Level 1 & 2
Health, Safety and Welfare Level 1 & 2
Fire Safety Level 1 & 2
Infection Prevention and Control Level 1 & 2
Food Safety
Safeguarding Vulnerable Adult Level 1 & 2
Safeguarding Vulnerable Children Level 1 & 2
Information Governance
Conflict Resolution and Complaints Handling
Lone Working
CERTIFICATION
Upon completion delegates will receive certificate of attendance which is valid for year. The evidence gathered on this course can count towards the 40 CPD hours for Revalidation for Nurses and Midwives.