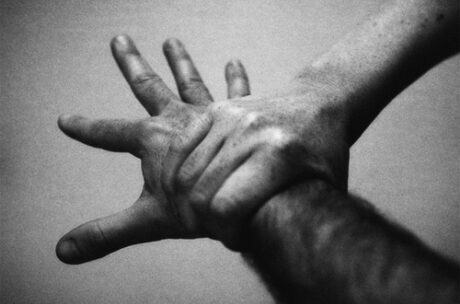 1 Day Breakaway Workshop ( Group Session)
COURSE CONTENT
Our 1 day Breakaway training will include Positive Behaviour Support strategies including primary (planning), secondary (de-escalation), responsive and recovery. It also looks at the law and best practice around the use of breakaways and physical interventions as a last resort. Breakaways are directed at a person's safe movement or moving away from danger and being able to defend attacks such as slaps and punches, kicks, grabs etc. This course will enable delegates to understand breakaway fundamentals in the workplace and to explore and discuss good practice under breakaway.
LEARNING OUTCOMES:
Relevant Legal frameworks around breakaway training and techniques

Understand the common causes and build up of an attack in the workplace

Recognise an escalating violence risk in the workplace
Actions to avoid being restrained or attacked by a service user or client

Use preventative strategies to keep safe during breakaway
Use Body Language and Find Escape Routes during breakaway
Safely disengage from being held by a client or service user

Safely disengage another person from being held by a client or service user

Avoid and defend kicks and punches from client or service user

Deploy effective self-protection if needed
Breakaway Post incident actions 

Record keeping and de-briefing after breakaway
CERTIFICATION
Upon completion delegates will gain knowledge, skills and understanding around breakaway in the workplace. They will also receive certificate of attendance which is valid for 1 year.